Expert Mortgage Broker Solutions in Lancaster, PA
Your Mortgage Guide + Advisor
We're Passionate About Empowering Our Clients
At Mortgage Craft, we are passionate about simplifying the mortgage process and empowering individuals and families in Lancaster, PA. Our mission is to guide you through your mortgage journey with personalized solutions, trusted guidance, and a seamless experience.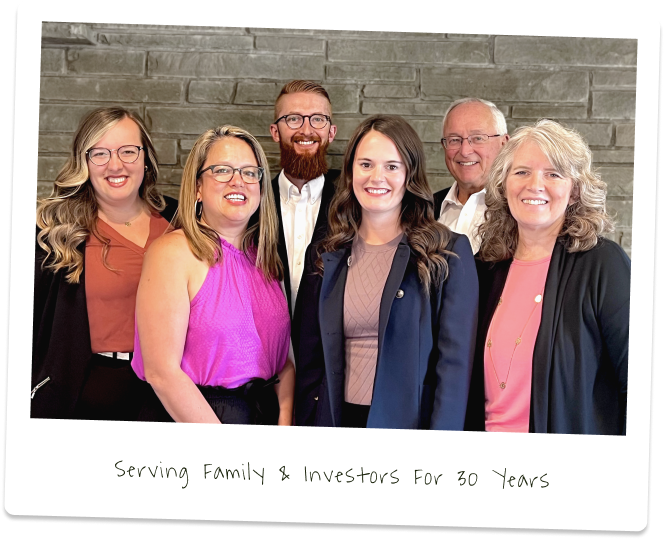 Homebuyer Solutions that Simplify and Strengthen
Our goal is to deliver the best possible loan product for our clients by individually crafting a team and a solution that will take them across the finish-line in the homebuying or refinance process.

We are informed by our faith and seek to work that out in the way we act with integrity toward our clients.

We are Strategic & Purposeful
We guide clients through the entire home-buying process, providing them with knowledge and personalized recommendations to ensure long-term financial stability.

We are Filled with Integrity
Integrity is at the core of our business, driving us to always act honestly, ethically, and transparently in all our interactions and decision making processes.

We are Relational & Responsive
We seek to care for each client as an individual and provide information and solutions promptly and knowledgeably.

We have high standards for our lenders and other industry partners that we work with in order to give our clients the best in service and value.
Meet The Mortgage Craft Team
Dedicated to Guiding Your Mortgage Decisions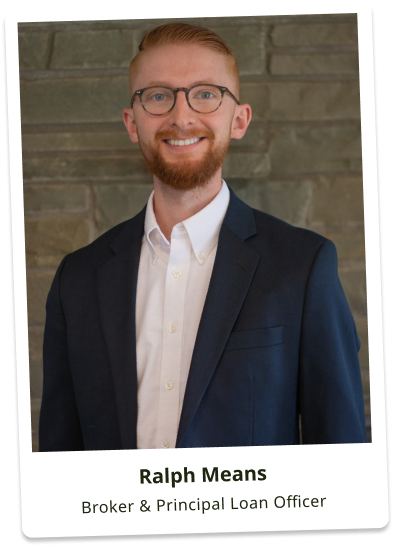 Ralph is an experienced loan officer who stepped into the broker role in 2022 and leads the team at Mortgage Craft. Ralph loves to solve problems and is your go-to resource for any lending question, if he doesn't know the answer, he knows where to find it.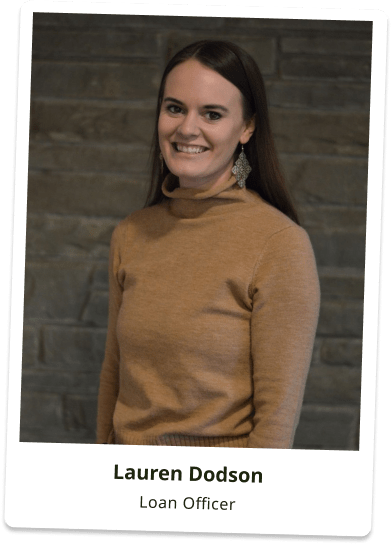 Lauren joined our team in 2021 on our processing team which gives her a holistic approach. She focuses on streamlining the loan process and coordinates with clients to make the process as smooth as possible.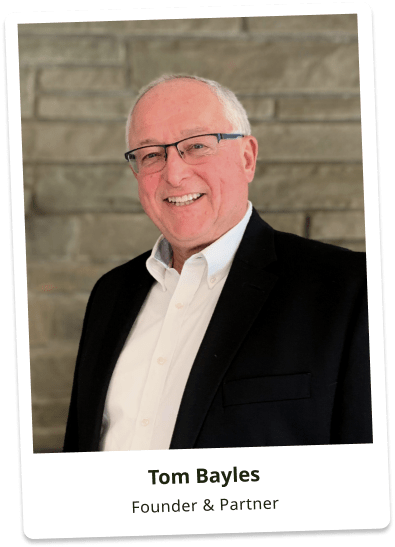 Tom is a mortgage industry veteran who started Mortgage Craft in 2006 after working for the mortgage lending arm of a national bank. Though he operates primarily in an advisory role, he continues to be an incredible wealth of lending knowledge to our team.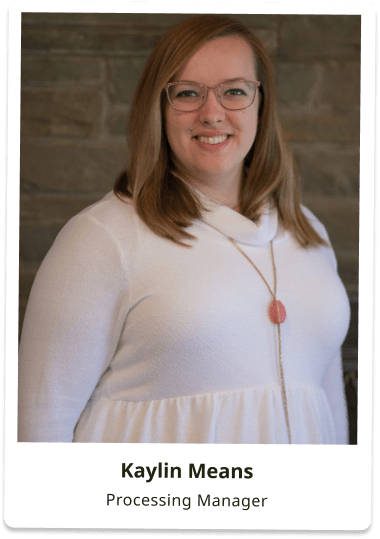 As a part of the team since 2020 Kaylin leads our processing team to ensure our loan process is consistent and smooth for our clients.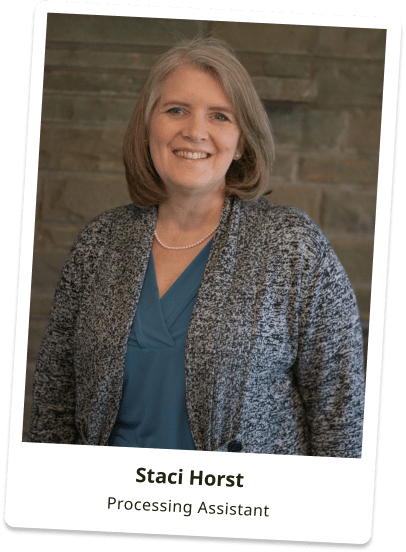 Staci is our processing assistant who orders title requests and ensures compliance. She works mostly with title companies and lenders to procure and send all the required documentation needed for loans.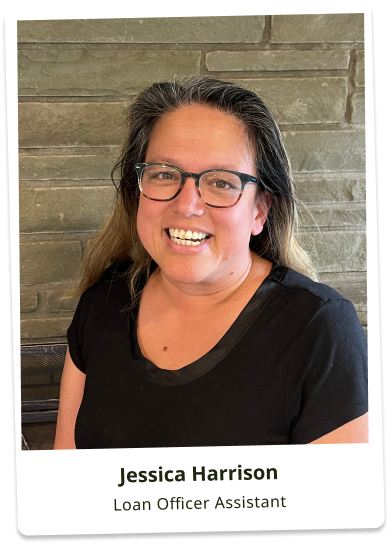 Jess spent a few years in the mortgage industry some time ago before serving in administrative roles with a few ministries in the Lancaster area. Now, she joins the Mortgage Craft team to assist our Loan Officers in delivering excellent mortgages for you.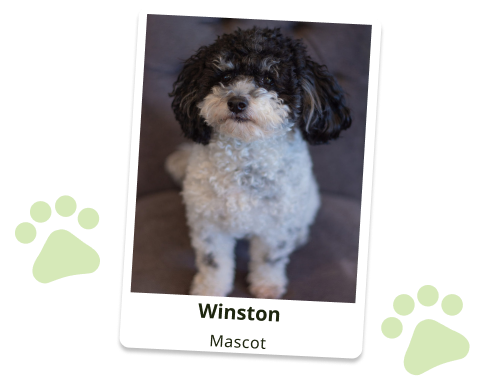 Winston is the office mascot who can boost morale with a single bark. If you visit the office, you may find him laying on his back in a ray of sun, working hard to make sure your mortgage closes on time. He is quite a chipper dog and loves visitors!
Crafting Success in the Mortgage Industry
After 30 years in the mortgage industry working for large banks like Key Bank, our founder, Tom Bayles, saw an opportunity in Lancaster, PA to open his own brokerage. Since that day in 2006, Mortgage Craft has become a respected partner in lending in Lancaster County. Today, the team has grown to accommodate a growing demand for excellence in mortgage lending in a competitive and challenging real-estate market.
Now led by Ralph Means, the team seeks to provide comprehensive and individually tailored solutions to our clients through great partnerships and education. With a constantly growing portfolio of lending partners, we are able to provide each client with a loan product that suits their unique situation. Our goal is to help every client make financial choices that will set them up for long-term financial success.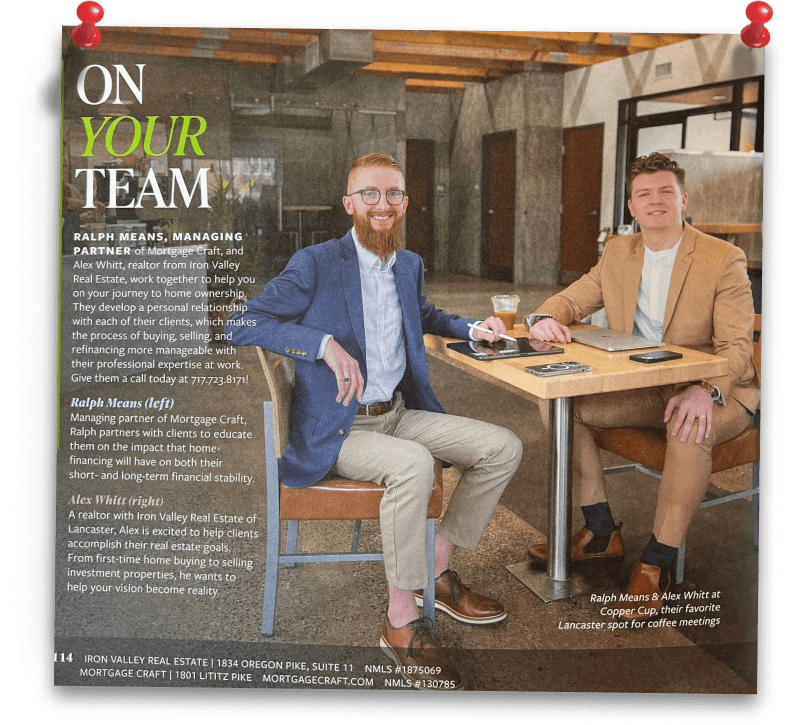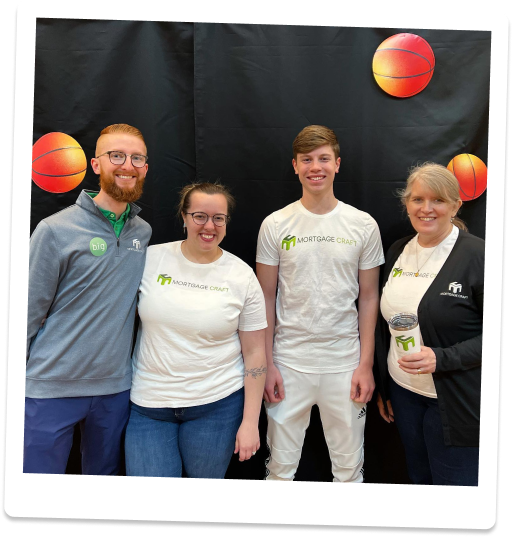 Mortgage Broker Loan Options and Education
Working with A Mortgage Broker Puts an Expert on Your Team
Home financing can be a difficult and confusing topic, and our goal is to apply our knowledge to make it simple for our clients.
With 40 years of industry experience, Mortgage Craft analyzes the dynamic lending market to offer tailored solutions that ensure long-term financial stability for our clients.
The Mortgage Craft Process
Take an Expert with Your on Your Homebuying Journey
We make it our goal to simplify the process of getting a mortgage.

We deeply analyze your financial situation and aspirations to create a personalized plan that aligns with your vision of success.

With our expert advisors by your side, you'll gain knowledge and confidence to make informed decisions in the mortgage market.

We explore uniquely crafted opportunities to secure the best loan options for your financial success, going beyond traditional approaches.
At Mortgage Craft, our goal is to make getting a home-loan easy. We navigate the market to give you simplified options, but you are always in control.
What makes Mortgage Craft different from other mortgage lenders?

At Mortgage Craft, we pride ourselves on our personalized approach to mortgage lending. We take the time to understand your unique financial situation and goals, providing tailored solutions and exceptional customer service. It is really our aim to help every client by securing a loan today or giving tools and resources to be better prepared for tomorrow.
What types of mortgage products does Mortgage Craft offer?

We offer a wide range of mortgage products, including conventional loans, FHA loans, USDA loans, VA loans, and jumbo loans. Our diverse selection ensures that we have options to suit various financial needs and preferences.
Can I apply for a mortgage online with Mortgage Craft?

Yes, absolutely! We have a streamlined online application process that makes it convenient and secure for you to apply for a mortgage from the comfort of your own home. Our digital tools and knowledgeable team will guide you through every step.
How long does the mortgage approval process typically take?

The timeframe for mortgage approval can vary depending on several factors, such as the complexity of your financial situation and the loan program you choose. However, at Mortgage Craft, we strive to expedite the process and keep you informed at every stage, aiming for a smooth and efficient experience.