Home Buying Tips
Home Buying Basics
A quick list of things you need to know before purchasing home
Set up a free mortgage consultation with us to assess your borrowing needs and estimated closing costs.
Obtain a pre-approval letter from us to let sellers know you have money backing the offer.
Be prepared for at least a 3% down payment on your home (percentages vary for different loan products).
Do not make any large purchases on your credit card or take out new loans. It could effect your debt-to-income ratio and disqualify you from buying a home.
Refinancing Basics
A quick list of things you need to know before refinancing your home
Refinancing can help save you money and lower your monthly payment if you refinance to a lower interest rate.
Look up your home price online. If your home price increased, you own more of your home which means you could get rid of mortgage insurance.
Ask us about closing costs. When you refinance a portion of your closing costs can be wrapped into your loan to keep out of pocket costs low.
Make sure you are current on your mortgage payments. If you are in forbearance or behind on your payments, you may not qualify.
Want a real estate report card for the neighborhood you are looking at or currently living in? How about a buy vs rent calculator? Check it out over there ->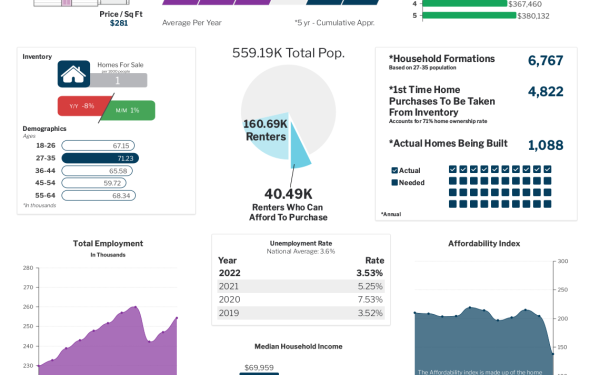 Home Buying Blog
Contact Us!
Like what you are reading? Fill out a quick form and pick the best time for us to call you!

Contact